Division Details - Sherwood Park Flyers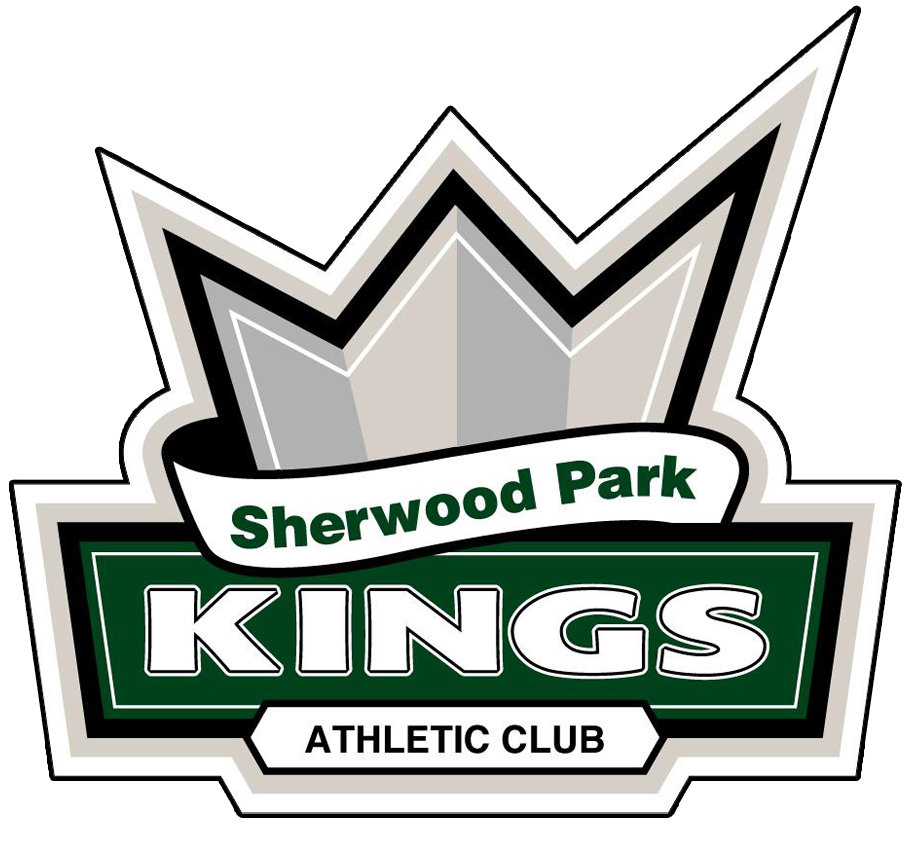 Team Profile
---
The 2017 Bantam AAA Sherwood Park United Cycle Flyers, representing the Sherwood Park Kings Athletic Club (SPKAC), based in Sherwood Park, Alberta are proud to be selected to the 2018 John Reid Memorial tournament. The team, coached by Derek Hemsley, compete in the Nitro North division of the Alberta Major Bantam Hockey League (AMBHL).
The team is made up of 19 players who reside in the Sherwood Park & Strathcona County areas. This is the team's 2nd tournament this season after attending the Medicine Hat Hockey Hounds tournament where they earned a spot in the finals.
Through a dedicated volunteer base, the SPKAC delivers an elite hockey program that sets the standard of excellence in developing hockey players to the next level. The success of the SPKAC is achieved through their four pillars of success: Character, Community, Hockey & Education. The four pillars of success provide a development platform focused on the importance of education, adhering to the Long Term Athlete Development (LTAD model), community involvement & by playing a role in teaching young athletes integrity, responsibility and accountability.
The Bantam AAA Flyers wish all participating teams safe travels & good luck during the tournament.