Division Details - Calgary Royals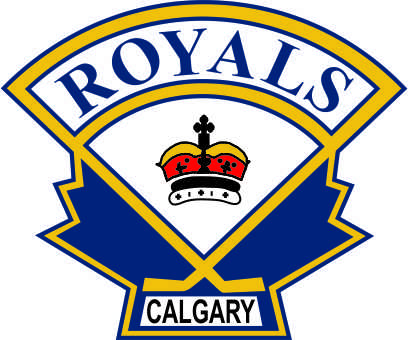 Team Profile
---
Calgary Royals Bantam AAA
The 2017-18 Calgary Royals Bantam AAA are proud to be selected to the 2018 John Reid Memorial Tournament for it's 40th season. The team plays in the Alberta Major Bantam Hockey League (AMBHL) and has had a great first half of the season.
The roster is made up of 19 players coming from the SW region of Calgary from our feeder community associations, Glenlake, Southwest & Trails West. This will be the second tournament the team has participated in, after competing in the NWCAA Rocky Mountain Classic in November.
The Royals put a major focus on development both on and off the ice, and stress the importance of work ethic, preparation, focus, respect, communication and fun.
This is the first time since 2013 that the Royals have been invited to the John Reid Memorial Tournament and are looking forward to the opportunity and to competing against other top teams. It should be a great weekend, good luck to all teams participating.