Division Details - Delta Wild Prep Green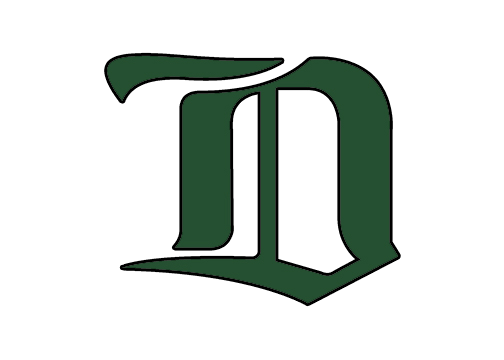 Team Profile
---
DELTA WILD BANTAM PREP GREEN
The Delta Wild Bantam Prep Green are once again excited to be participating in the prestigious John Reid Memorial Tournament. The Wild play in the Canadian Sport School Hockey League. The team is coached by Shane Kuss and assistant coach Rick Lanz.
The team is made up of 19 players majority from British Columbia with one player from Edmonton, Alberta. Players attend South Delta Secondary School in Tsawwassen. To date the team has competed in the Chilliwack AAA Bantam Tournament and NWCAA Tournament advancing to the Quarter-finals and Semi finals respectively. The Wild will participate in the Pat Quinn Classic over the Christmas holidays to defend their title.
The Delta Hockey Academy encourages the fundamental belief in excellence on the ice and more importantly excellence in scholastic achievement. Providing a platform for the student athlete to succeed with the guidance and support of his/her mentors creates an environment for personal growth and maturation. Encouraging a commitment to self improvement both academically and in sport, skills that are instrumental in building life experiences.
We wish all participating teams the best of luck.