Division Details - Rink Hockey Academy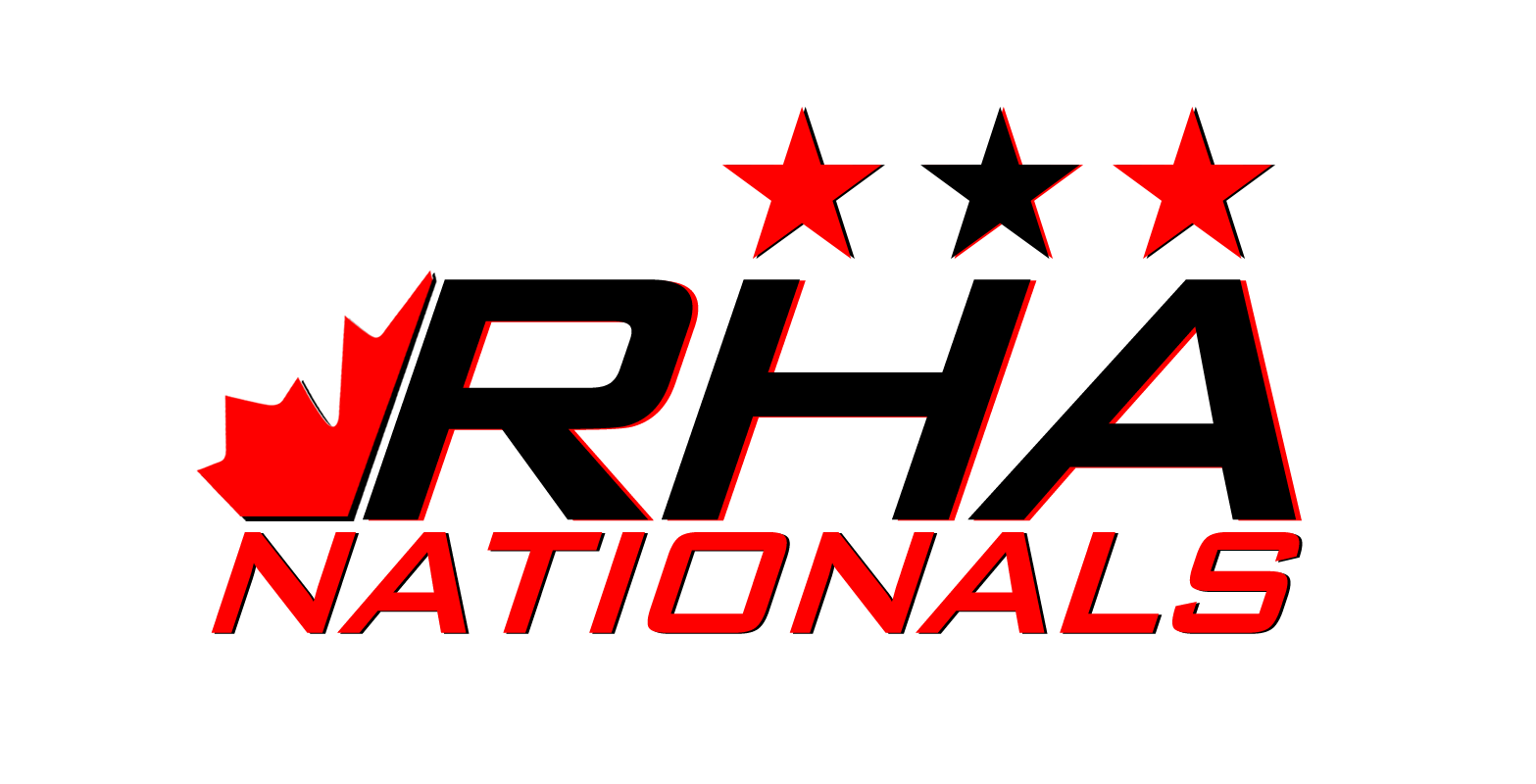 Team Profile
---
RINK Hockey Academy Nationals
The 2017/18 RHA Nationals Bantam Prep team, based in Winnipeg, Manitoba is very excited and proud to be selected for the prestigious John Reid Memorial Tournament. The team, coached by Brad Purdie and Sandy Henry, compete in the Bantam Prep Division of the Canadian Sport School Hockey League (CSSHL).
The Nationals are made up of 19 players from Manitoba, Saskatchewan and Alberta, who attend Shaftsbury High School in Winnipeg, Manitoba. This is the programs second year participating in the John Reid Memorial Tournament. Earlier in the year the Nationals took part in the Rocky Mountain Classic in Calgary, as well as The Western States Invitational in Bloomington, MN.
The RINK Hockey Academy provides players a choice for the future of their hockey development. Players who choose to attend the hockey academy do so knowing that they will receive the best on-ice, off-ice and educational services for their growth as a player and person.
Good luck to all the participating teams.