Division Details - Phoenix Jr. Coyotes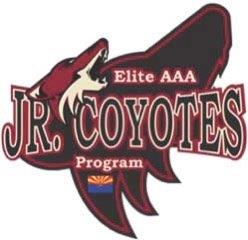 Team Profile
---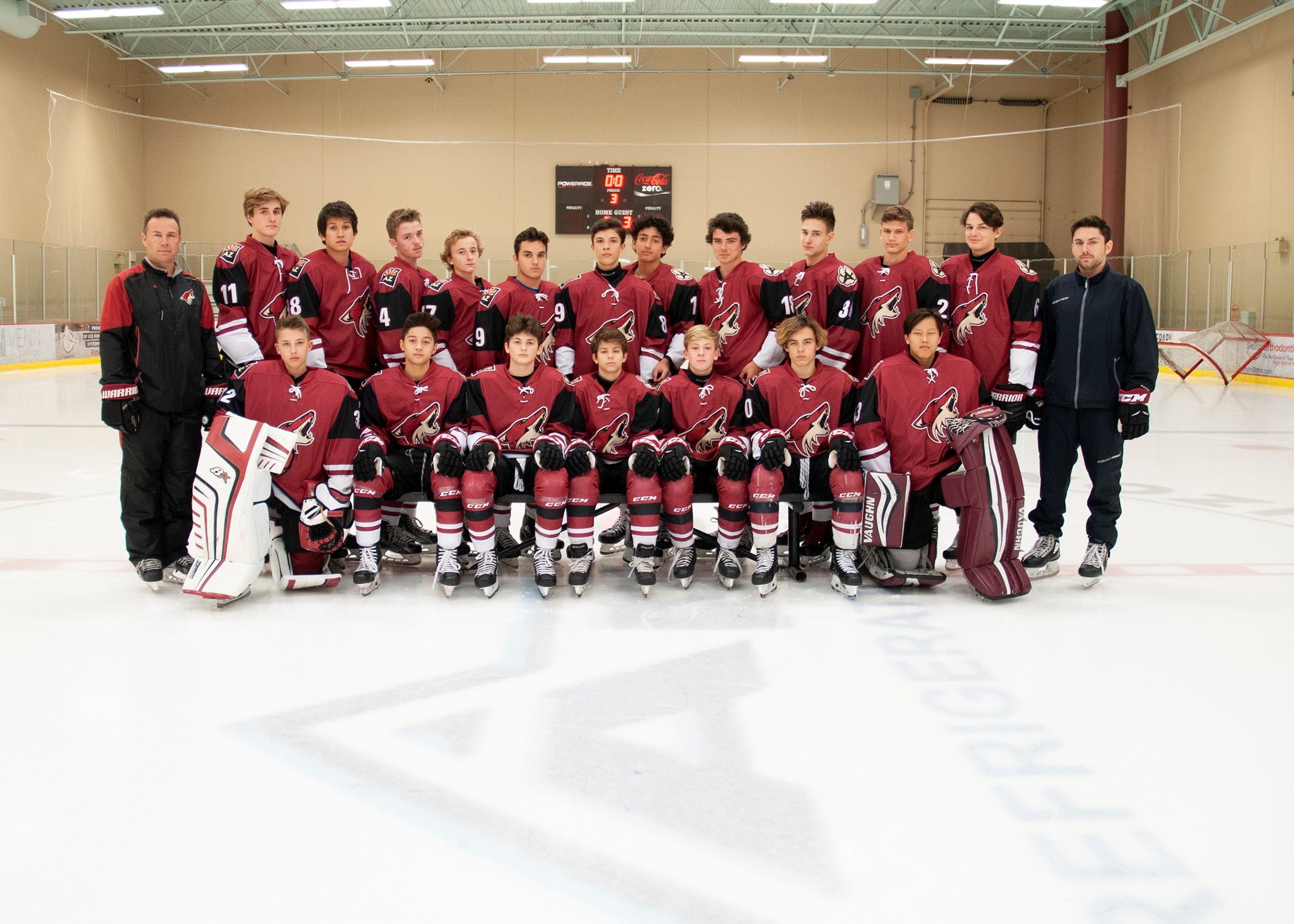 The 2018-2019 Jr. Coyotes are excited to be part of the 2019 John Reid Memorial tournament.
The Jr. Coyotes organization was formed to provide the very best in hockey development, sportsmanship, integrity, coaching and exposure for the elite hockey player playing in the State of Arizona.
The Jr. Coyotes and Arizona hockey in general have seen incredible growth in the past few years. Numerous Jr. Coyotes alumni have gone on to collegiate and professional careers. The organization is filled with high caliber coaches from NHL, Collegiate, and Junior teams. This years team consists of 19 players from Arizona. The coach for the team is Ray Whitney. Coach Ray played 17 years in the NHL and also played in the 1988 John Reid tournament winning the MVP award.
Good luck to all the teams!