Division Details - St. Albert Sabres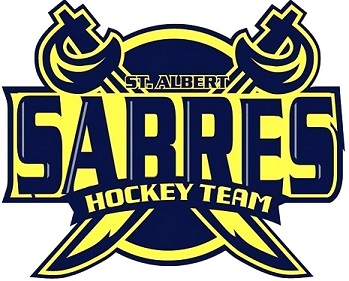 Team Profile
---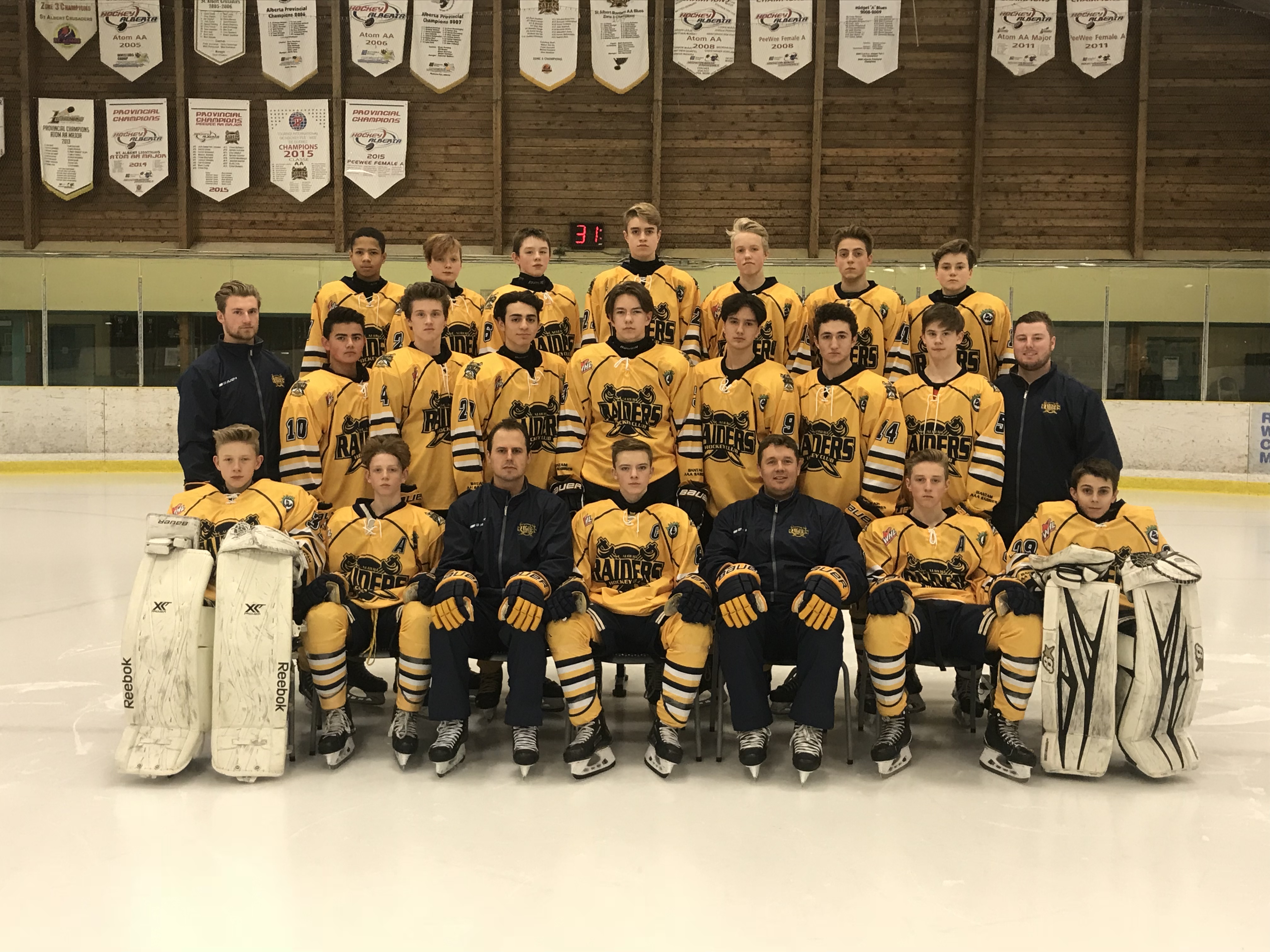 The St. Albert Gregg Distributors Sabres are honored to be the host team of the 2019 John Reid Memorial Tournament. Firstly, the Sabres would like to say a very special THANK YOU to all the volunteers who make this event possible and memorable!
The Sabres are a Club Hockey Team, which represent the St. Albert Raiders Hockey Club and play out of the historical Akinsdale Arena in St. Albert. The 2018-19 Sabres are comprised of 11 - 2004 and 8 - 2005 born players. The team has two returnees who participated in the 2018 John Reid Memorial Tournament. The Sabres leadership group made up of Captain - Levi Fesyk, Assistants - Andon Coles and Declan Dika. The Sabres have already participated in two tournaments this season including the Bauer Bantam Invite Elite Tournament in Abbotsford and the Winnipeg Jets AAA Classic.
The Sabres' have been working hard at preparing for the strong competition that the John Reid Memorial Tournament will present. The Sabres relish the opportunity to play against the elite Bantam Hockey Teams in North America and look forward to all the lifelong memories this Tournament brings. Previous St. Albert Bantam AAA players who have played in the tournament and since have moved on to NHL careers include Colton Parayko and Jarome Iginla.
The Sabres wish all other participants best of luck and a pleasant time in the St. Albert area!