Division Details - Rink Hockey Academy Nationals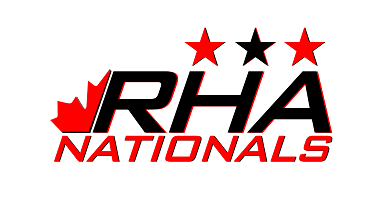 Team Profile
---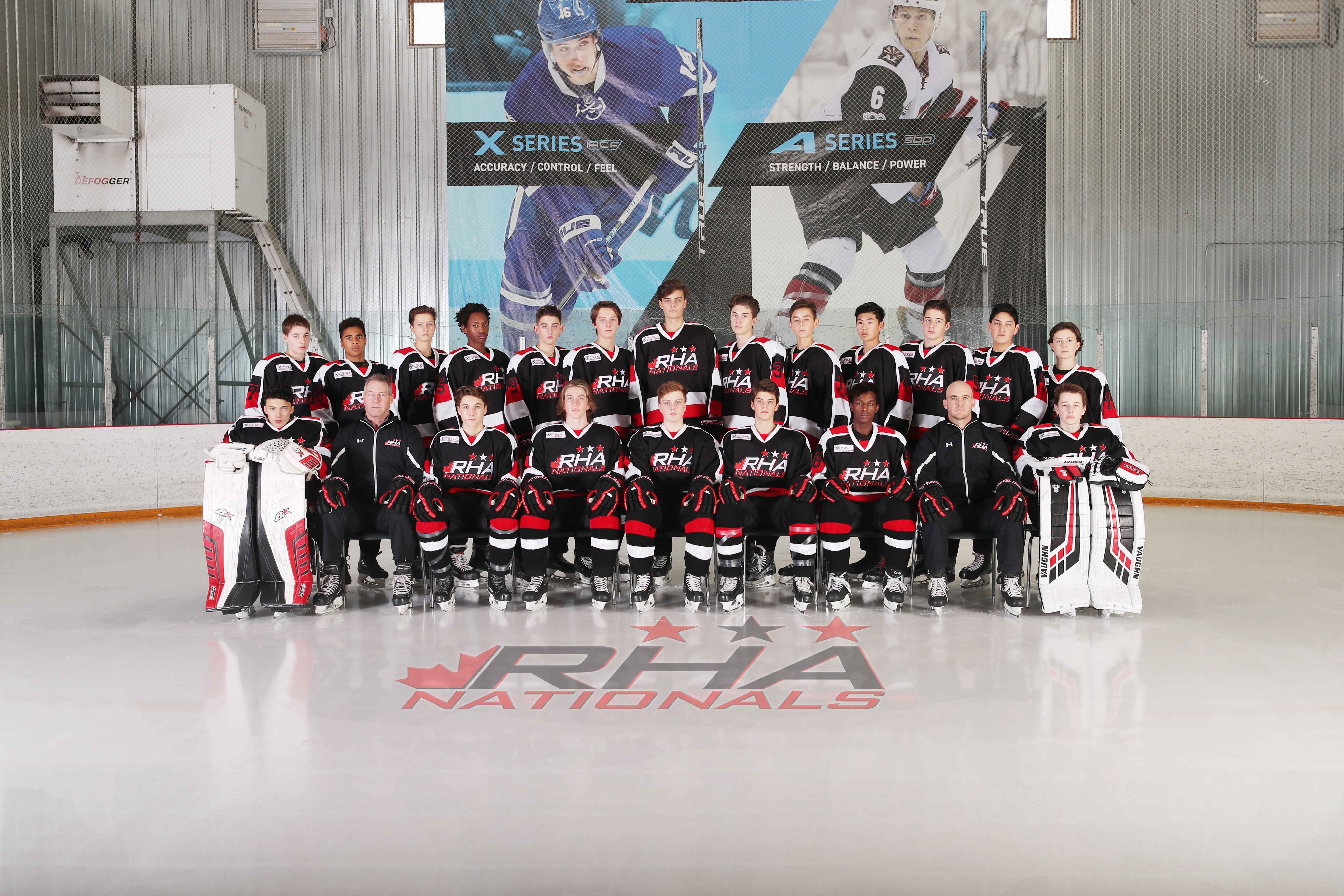 The RHA Nationals Bantam Prep team are excited to participate in the 2019 John Reid Memorial tournament. The Nationals are based out of Winnipeg, Manitoba and compete in the CSSHL hockey league.
The Nationals attend Shaftesbury High School in Winnipeg and are made up of players from Manitoba, Ontario and Spain. This will be the third tournament for the Nats this season, having already competed in the Rocky Mountain Classic and the UND showcase in Grand Forks, ND.
The Nationals are in their third year of existence and pride themselves on the developing the student athlete. In our young existence, we have moved many players on the junior ranks, have had many players commit to NCAA schools as well as having our first NHL draft pick in Matthew Thiessen to the Vancouver Canucks.
We are proud to be a part of such a prestigious tournament and wish the other teams competing the best of luck.