Division Details - Calgary Bisons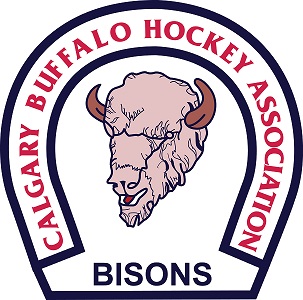 Team Profile
---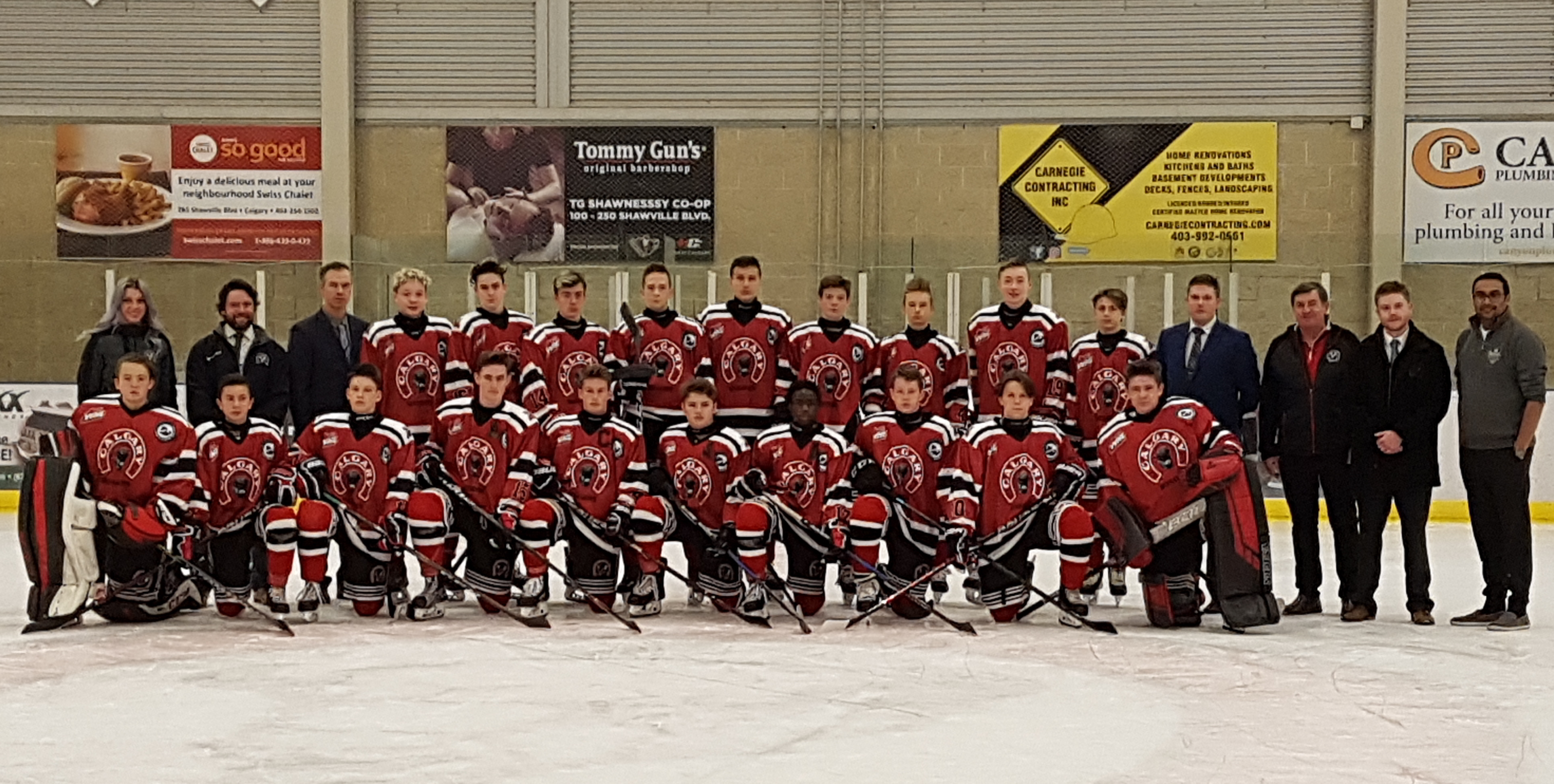 The Calgary Bisons are excited to compete in their third tournament of the season, the 2019 John Reid Memorial Tournament. Halfway through the season, the Bisons are proving to be a hardworking, highly motivated group of hockey players. They entered this season with a reputation to uphold, as last year's team led the AMBHL Challenger South division with a 29-3-4 record. Four players are returning from last season's roster.
Much like the other teams of the Calgary Buffalo Hockey Association, the Calgary Bisons are a highly competitive, success-driven, and focused group of players. The Bisons have come together quickly to build a tight-knit group with a team first focus.
The Bisons would like to thank everyone that makes this tournament possible, and wish the best of luck to everyone in the tournament.